Food
Not a Common Traditional Market 'Tongin Market'

March. 09. 2016

0 Comment
Not a Common Traditional Market

'Tongin Market'





A traditional market in the alley with

a long tradition and a wide variety of food choices.

But there's something else special about it.

It's the Lunch Box Café and Oil Tteokbokki(Stir-fried rice cake).

Because of its uniqueness, or for some other reason,

this place is always crowded with tourists.

Find out more in our March issue.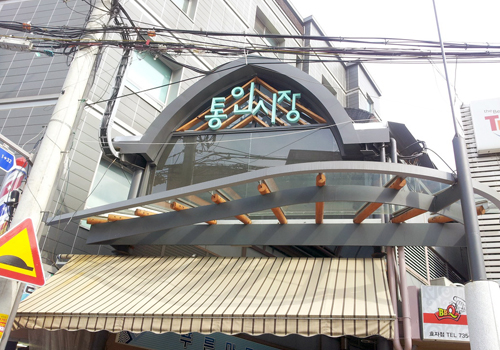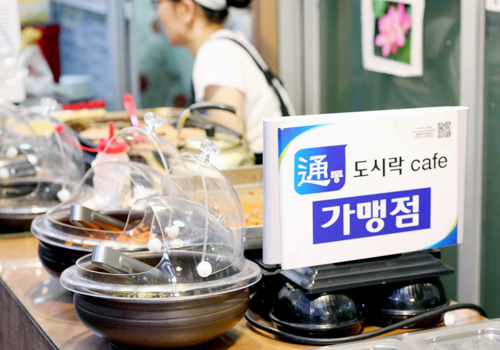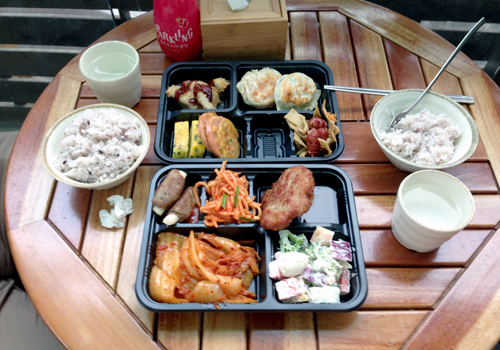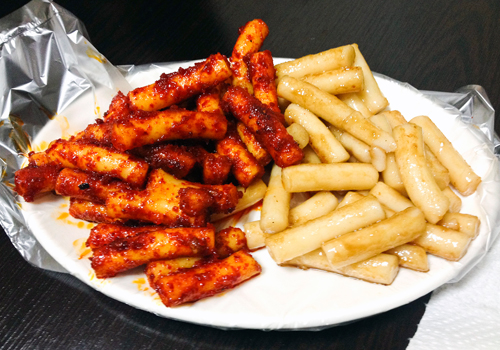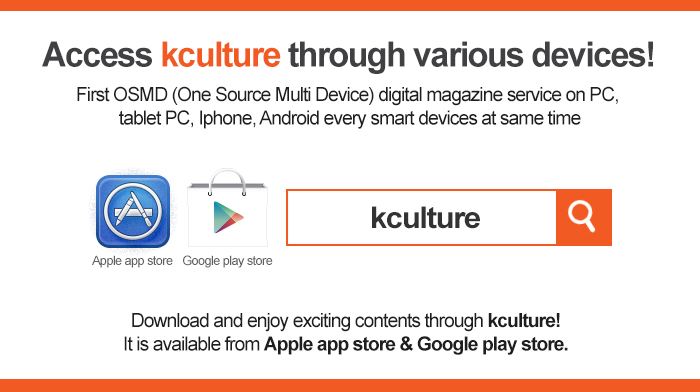 Comments
Leave a comment