Food
Spicy-sweet! The originatiom of Korea's number 1 snack

November. 05. 2014

0 Comment
Spicy-sweet! The originatiom of Korea's number 1 snack
Granny Maboknim's Last Son's


Granny Maboknim's tteokbokki is very popular even in the tteokbokki town in Shindangdong.

This is because Granny Maboknim created Korea's representative snack tteokbokki.

The restaurant is now run by her last son, who learned the secret recipe, after Granny Maboknim passed away.

The owner may have changed, but the taste and the looks have not.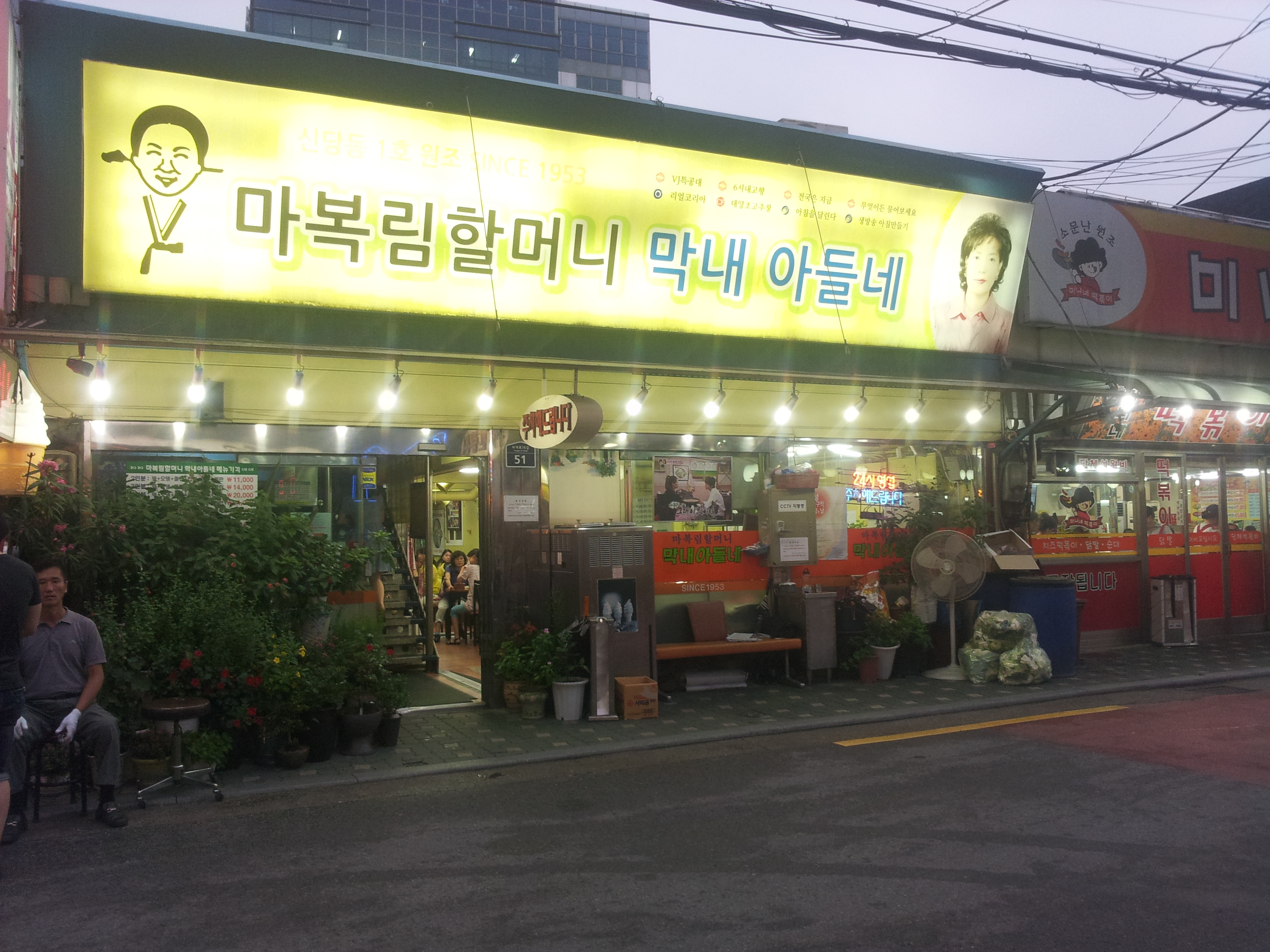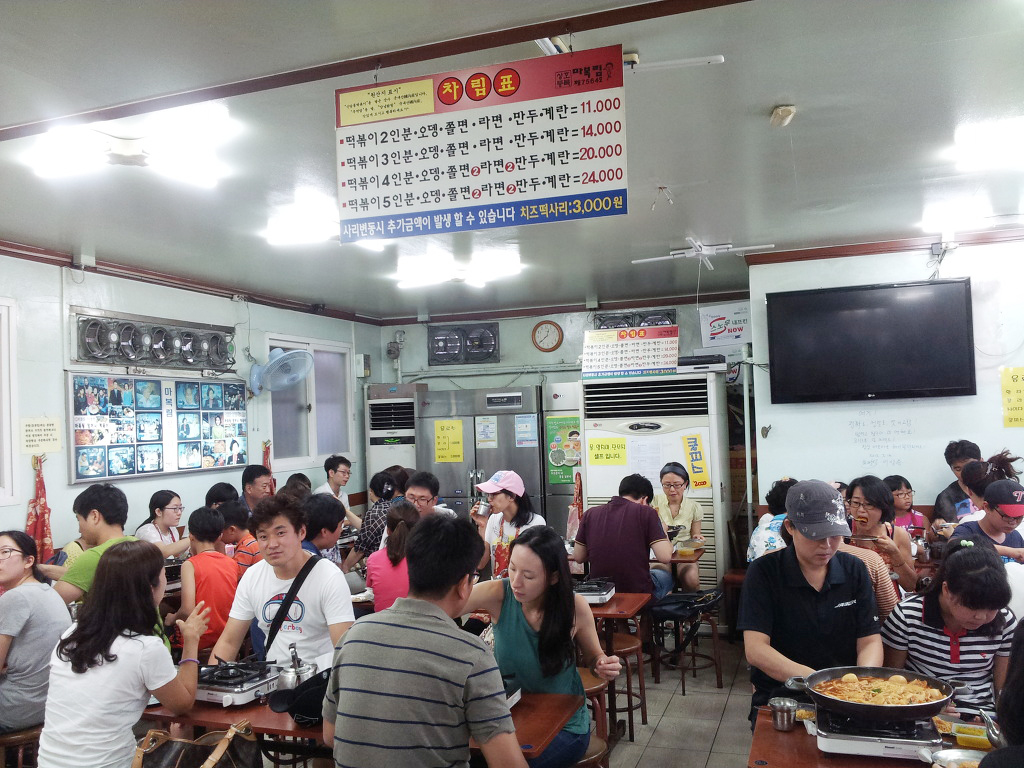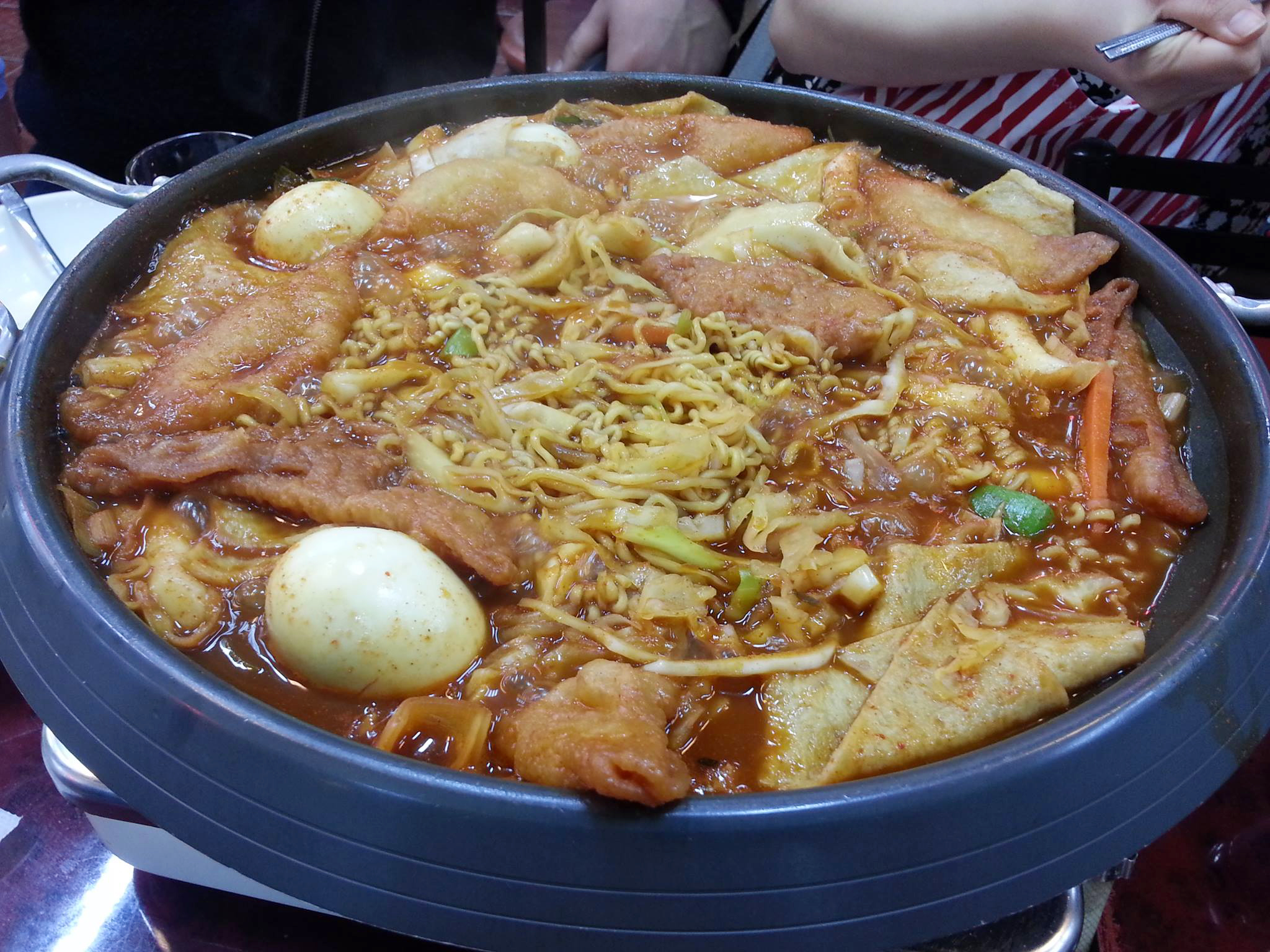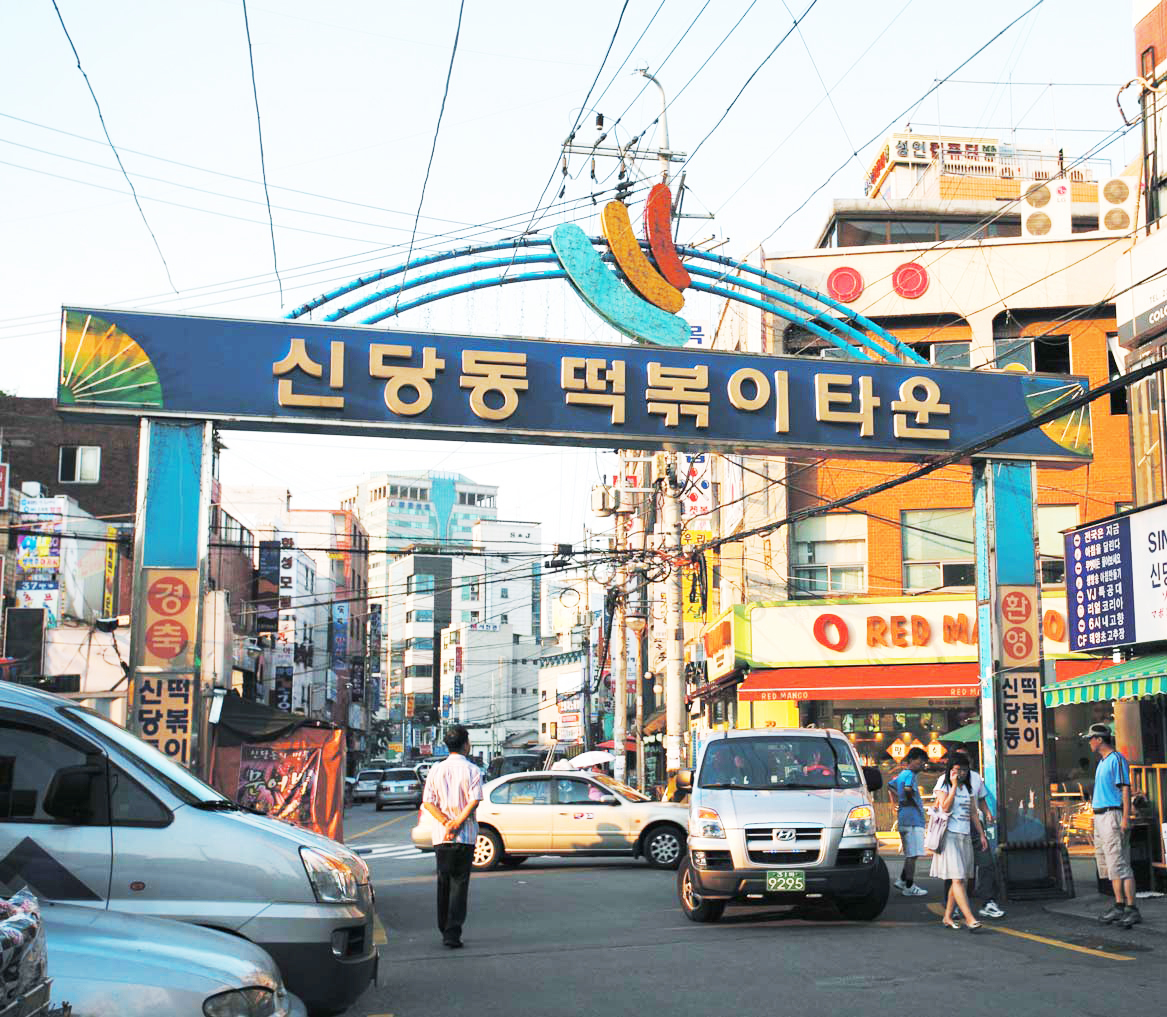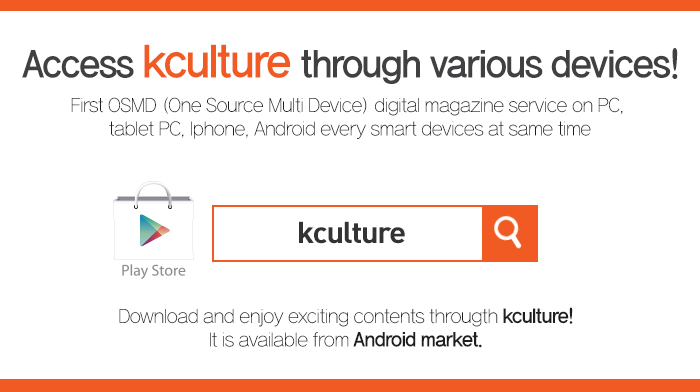 Comments
Leave a comment