Food
Enjoy the scenery of Seokchon lake

October. 02. 2014

0 Comment


Enjoy the scenery of Seokchon lake



The Dining Hosoo is a European style dining restaurant with Italian cuisine as its basis,
where one may look on at the scenery of Seokchon Lake while enjoying varieties of high quality dishes.
It is also famous for having appeared in the dramas [Gentlemen's Dignity] and [You Came in Unexpectedly].
Do come and visit this place also attractive for its indoor designs and cultural space.

Seoul Official Tourism http://www.visitseoul.net/
The Dining Hosoo http://www.dininghosoo.com/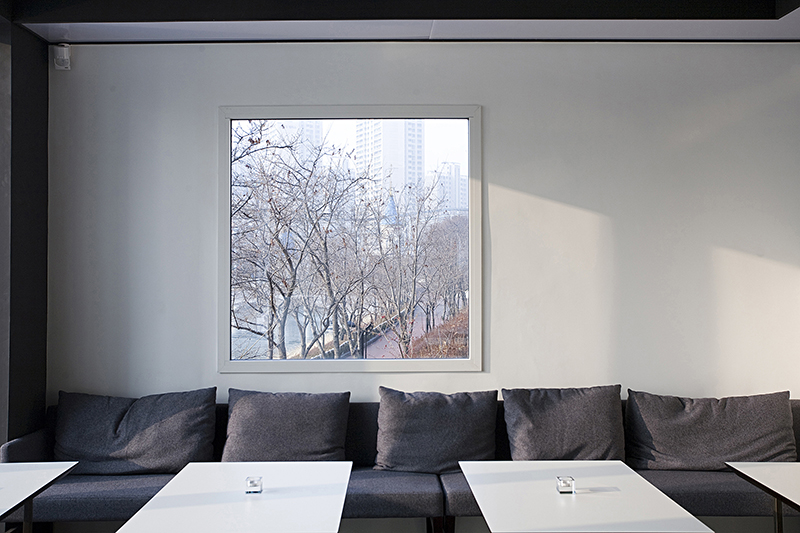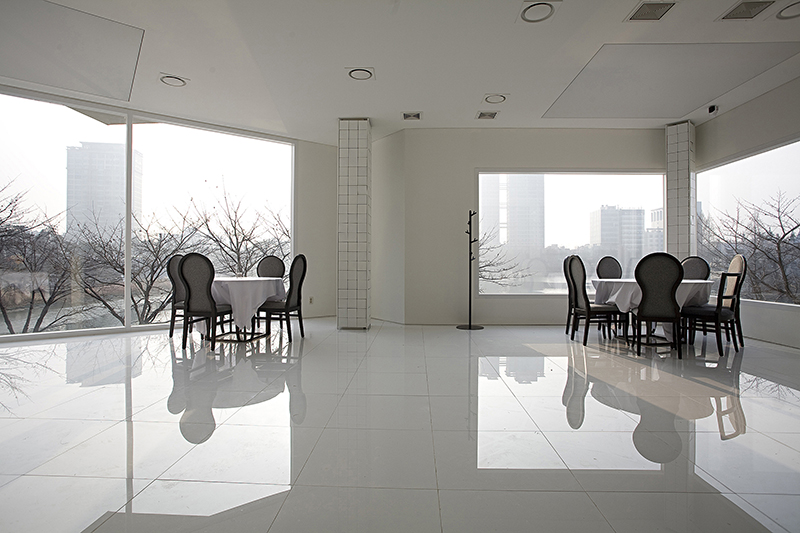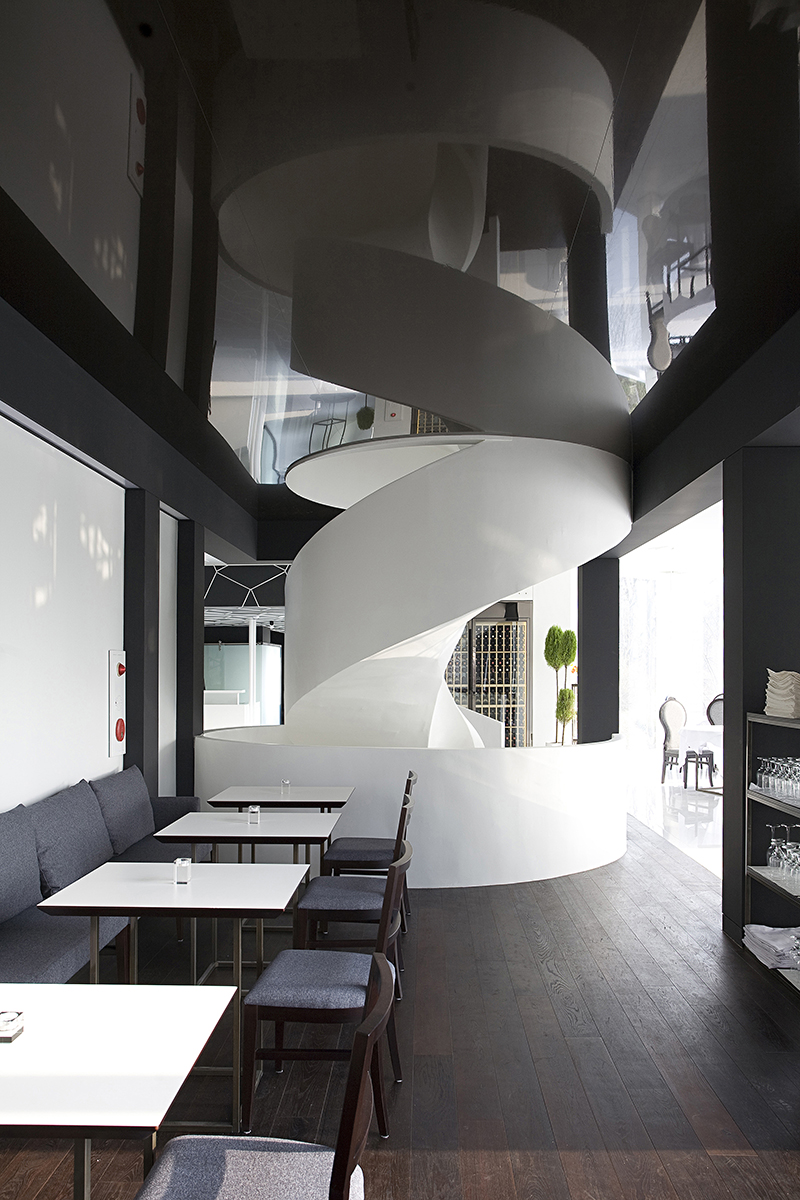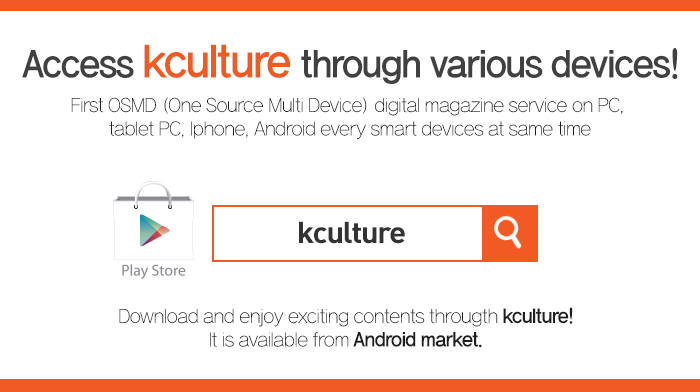 Comments
Leave a comment