Food
Do You Know Songpyeon?

September. 02. 2014

0 Comment
DO YOU KNOW SONGPYEON?
September is a festive month in Korea with Chuseok, the Korean thanks giving day.
Songpyeon is definitely the representative Chuseok food that goes on everyone's table.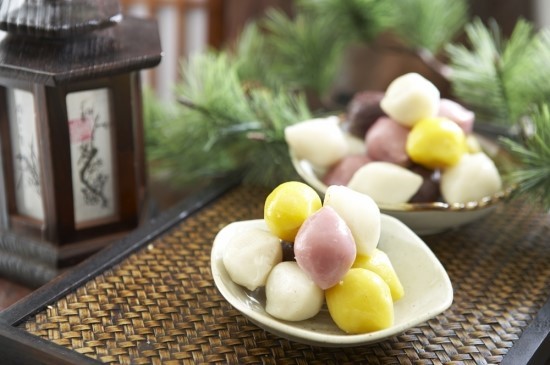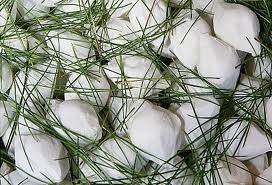 In the September issue, we have prepared a simple recipe to make delicious Songpyeon.
Gather around the September issue of K Culture with your family and make the delicious Songpyeon.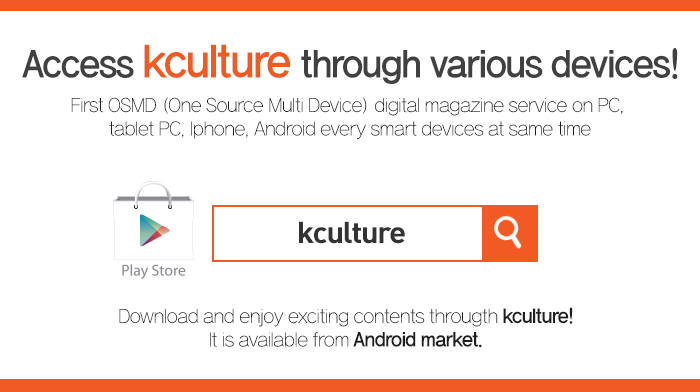 Comments
Leave a comment