Star
With Confidence and Pride 'SNUPER'

January. 04. 2016

0 Comment
With Confidence and Pride

'SNUPER'
Snuper made their debut, releasing their first mini album <Shall We>.

The combination of the unique and addictive melody

and the voice of the members is sure to be drawing some attention,

but they still have a long way to go.

See what the members have to say about SNUPER.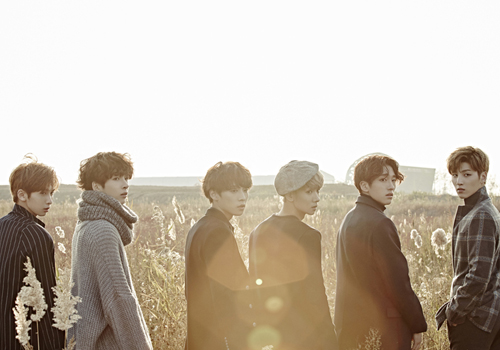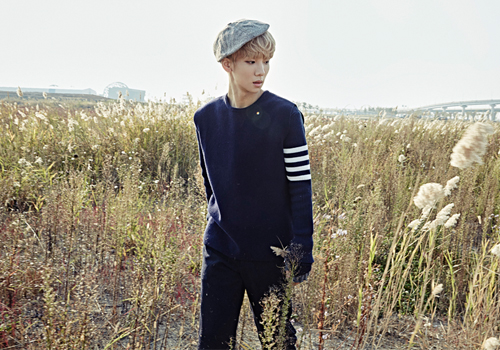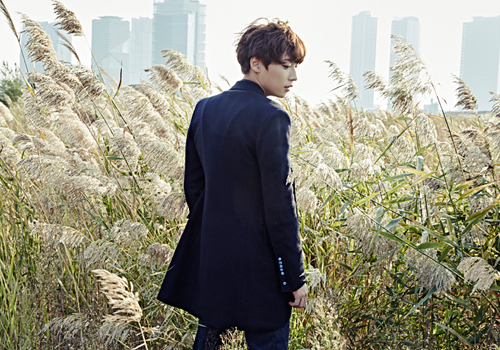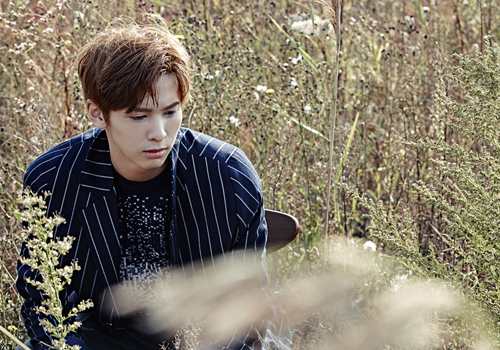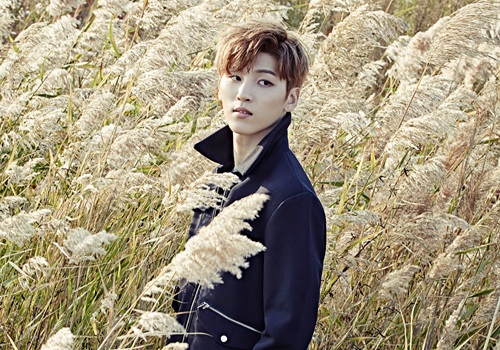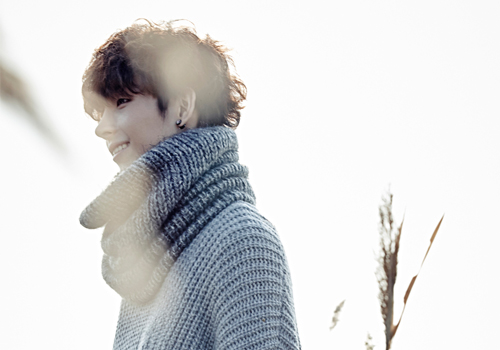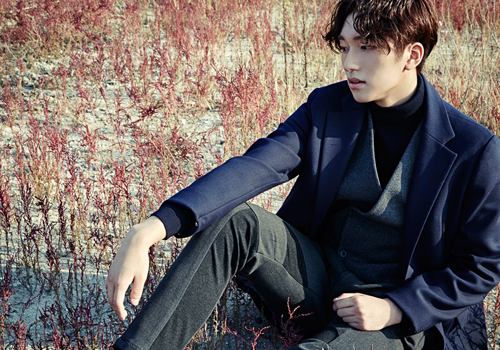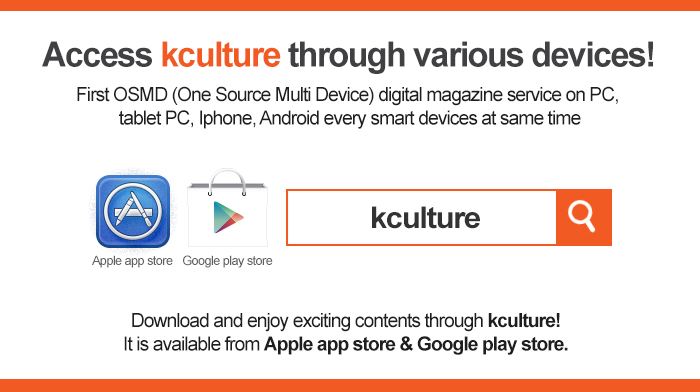 Comments
Leave a comment