Now in K
Who will be the WINNER to surpass Big-Bang?

October. 04. 2013

0 Comment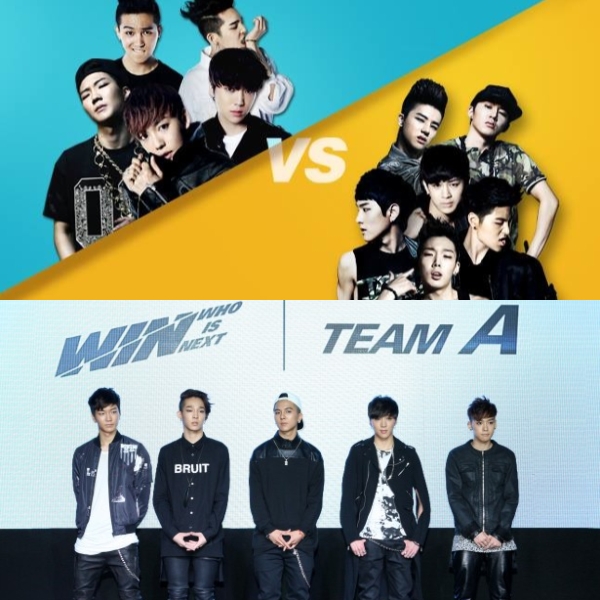 YG Entertainment (YG) has announced a new boy's group after 8 years of gap since Big-Bang.
The members this new boy's group will be selected through <WIN: WHO IS NEXT?>, a survival television show. To become a member of 'WINNER', YG's new boy's group,
11 trainee will be divided into two teams and compete each other. This program has cut a smooth start with 1.5% viewer rate.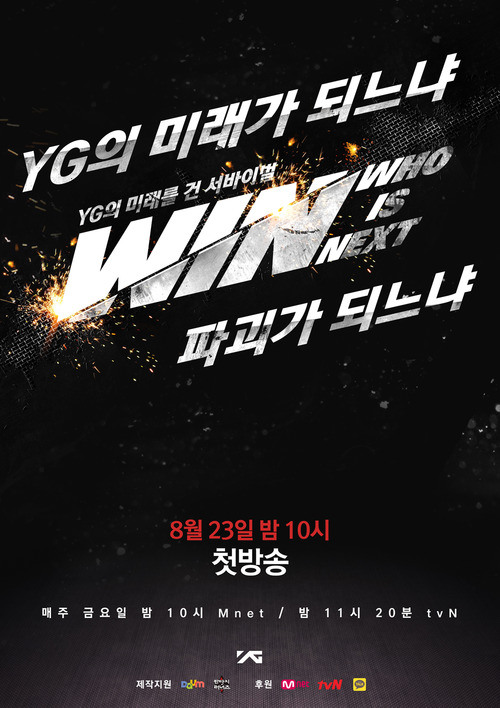 However, it is regrettable since majority of the members in team A, including Kang-Seung-Youn and Lee-Seung-Hoon from <K-POP STAR.
The expectations of industry and K-POP fan are high in this audition program executed by a major management company.
Comments
Leave a comment